Deluxe Machine & Manufacturing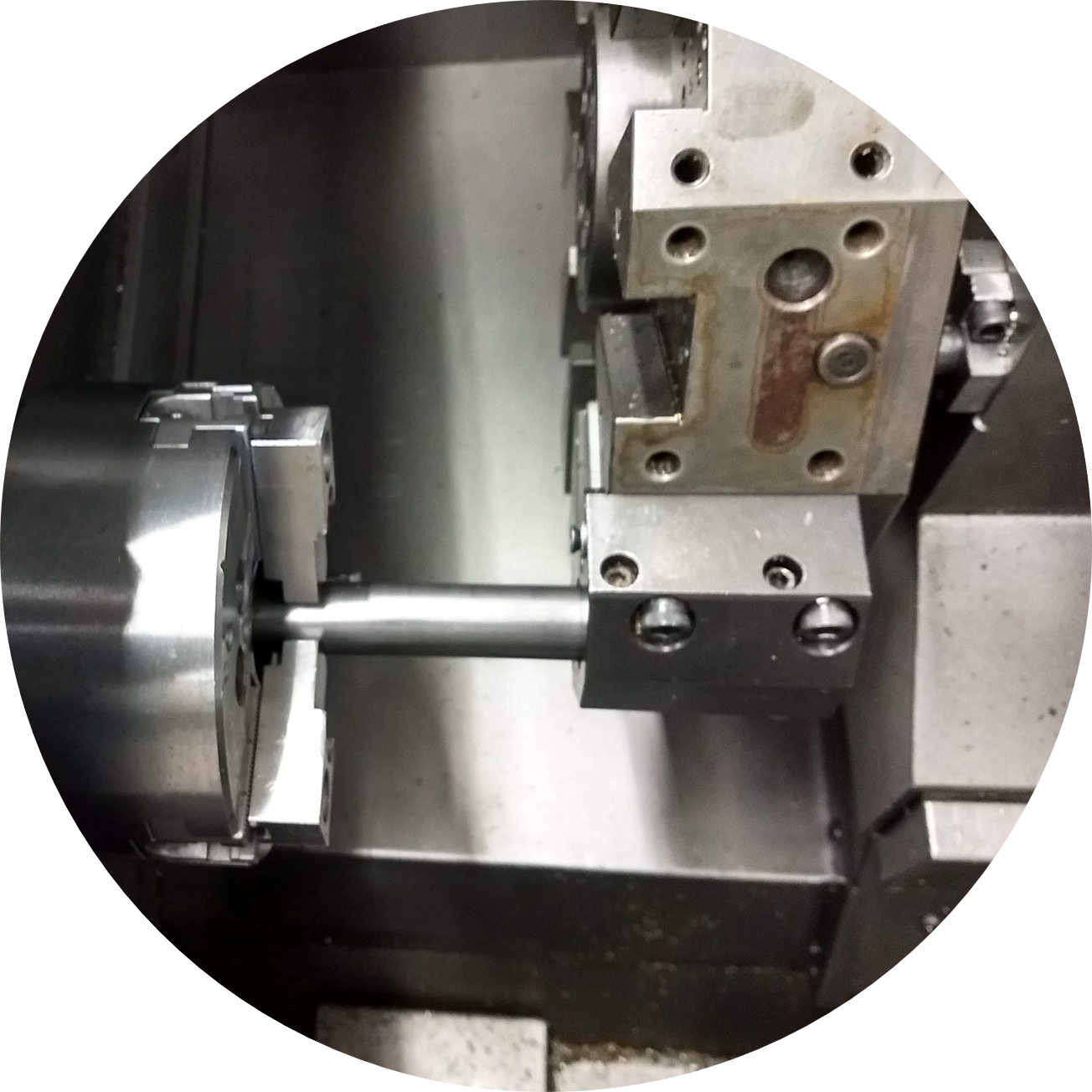 Deluxe Work
See examples of Deluxe capabilities.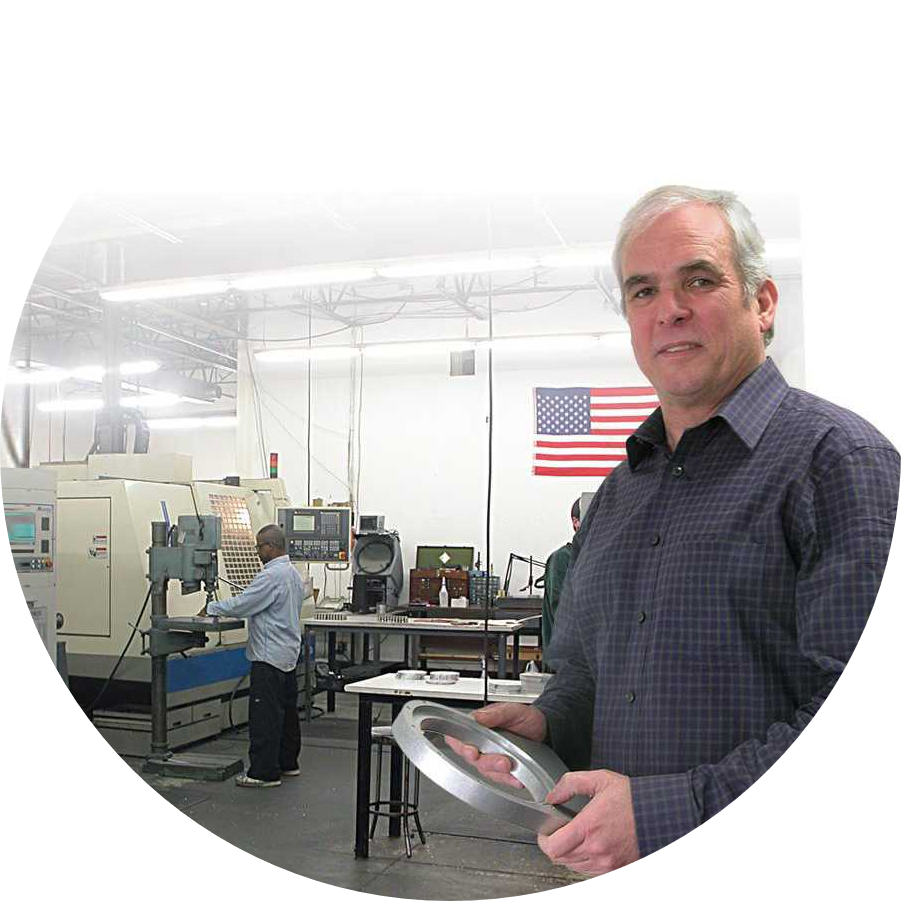 Deluxe Expertise
Deluxe is your long-term partner for just-in-time precision-machined components.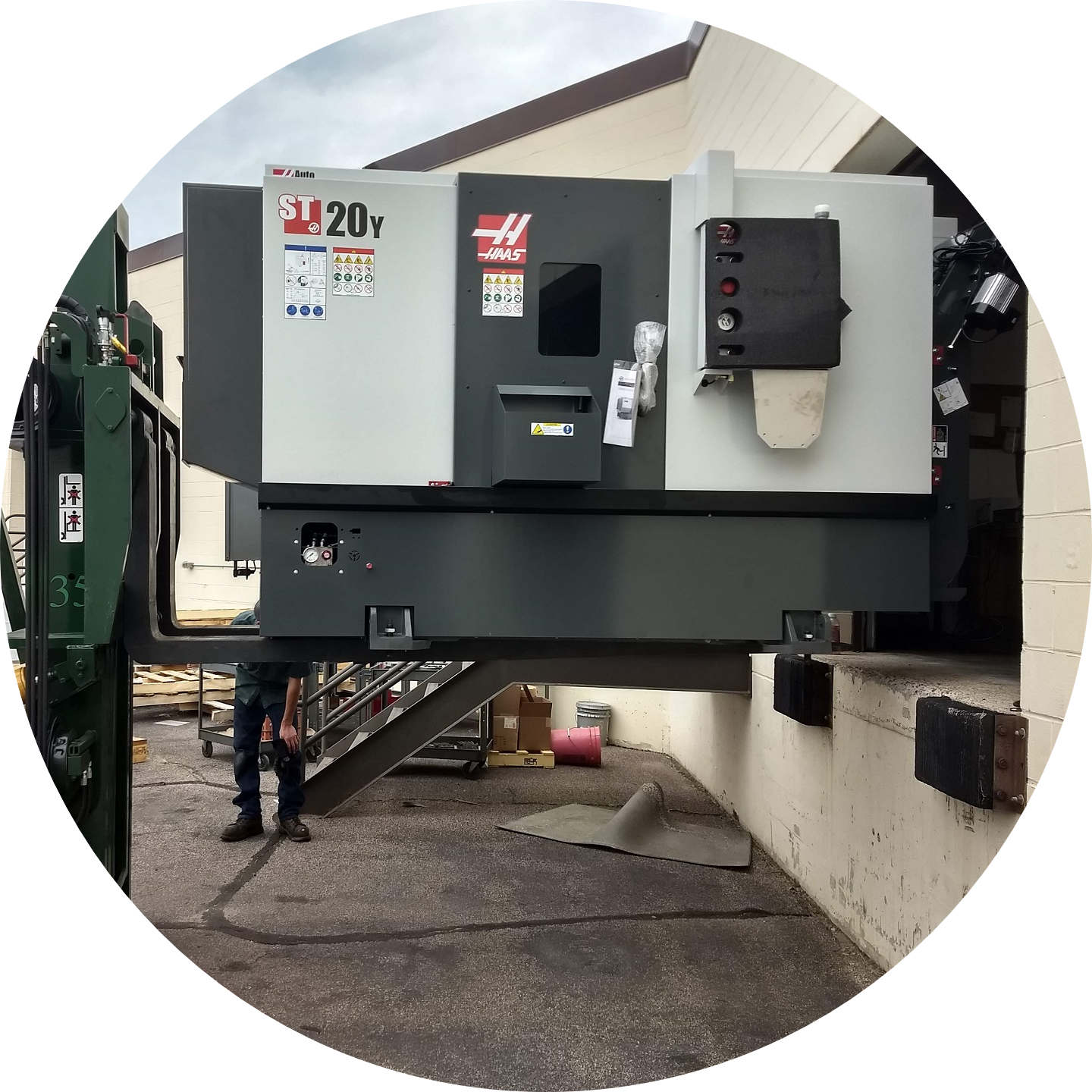 Industries Served
Whatever your industry, Deluxe just-in-time service meets your needs.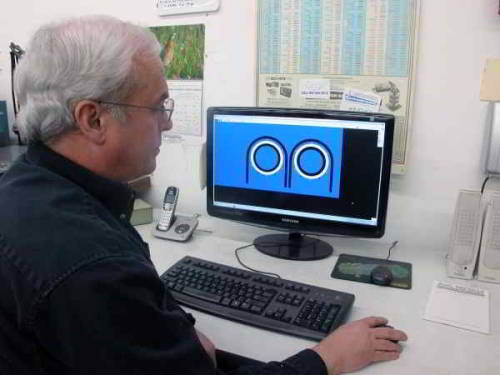 Over 40 years experience
Jim Dunkin purchased Deluxe Machine & Manufacturing in 1998. It was a primarily a screw machine shop but also had some CNC machining centers that were greatly underutilized. Jim had studied Manufacturing Engineering at Cleveland State University, and held several plant management positions within the OEM supply industry for more than 40 years. His vision for Deluxe was to become an efficient, highly valued short run, just-in-time precision machining supplier to small and medium sized OEM's.
Jim's plan to accomplish his goal included expanding the CNC machining capabilities, refining internal operating and manufacturing systems while focusing on individual customer inventory control needs. These needs included flexible scheduling, customized delivery programs, and up-front engineering assistance to ensure optimum component manufacturability at a reasonable cost.
Thanks to Jim's farsightedness and persistence in implementing his plan, Deluxe is enjoying a growing list of satisfied customers.
Let's get together.
Give us a call or email us. Whether you're working on an upcoming project or want to find out more about Deluxe for future consideration, we'd like the opportunity to learn more about your needs and demonstrate that Deluxe can be a valuable member of your manufacturing team.
Deluxe Machine & Manufacturing
12207 Nicollet Avenue South
Burnsville, MN 55337